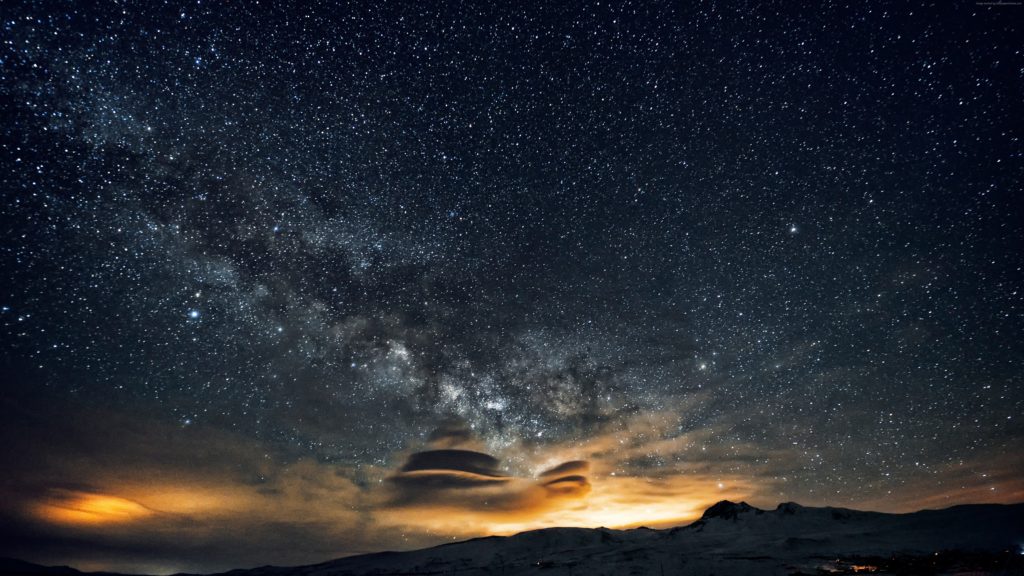 Welcome to my secret page! I have two major online portfolios @ Charles the Designer and Charles the Illustrator, but this is meant more as a hobby for archiving purposes and my personal satisfaction. Here you will find a showcase of writing prompts I've developed with partners over community platforms like AOL chat (I can hear you laughing) and roleplay forums. Most of what you'll find here is PG13 with a couple of noted exceptions.
I'll also try to document some writing-oriented side projects which I'm developing during my personal time, but these are mostly on the backburner so updates will be sparse for the time being.
I do not consider myself an author of any sort, so please don't assume any delusions of grandeur with this site!
Thanks,